Understanding How To Purchase Gold Online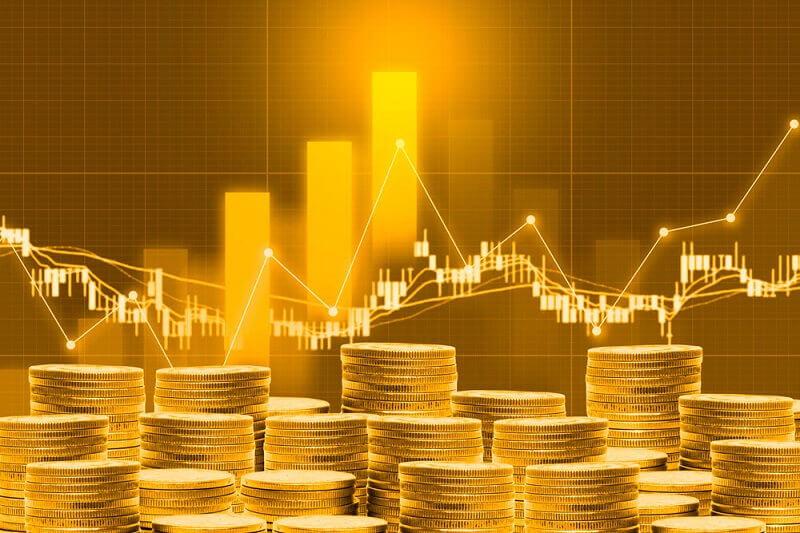 Purchasing gold online has become a popular option for investors and individuals looking to diversify their portfolios or acquire valuable assets. Buying gold has always been challenging. Learn the process of buying gold online and provide some important considerations to ensure a safe and successful transaction.
.
When purchasing gold online, there are several ways you can take advantage of it.
One option is buying physical gold from reputable online dealers, such as gold bars or coins. These dealers often carry a wide range of products, allowing you to choose the type, weight, and purity of gold that suits your needs. Researching and selecting a reputable dealer with a solid reputation is essential to ensure the authenticity and quality of the gold you buy.
To buy gold online, define your investment goals and budget. Consider how much you are willing to invest and what form of gold you prefer. Conduct extensive research on current market conditions, including the price of gold, historical trends, and any external factors that may affect its value.
Then choose a reputable online dealer or brokerage firm specializing in gold transactions. Check for certifications or industry affiliations to ensure they are legit. Also, consider factors such as shipping options, insurance coverage, and customer support.
After selecting a dealer, visit their website and explore the available gold items. Read product descriptions carefully, paying attention to weight, purity, and price. Please note any minimum order requirements or discounts for bulk purchases.
Please review the payment options provided by the dealer before completing your purchase. Most reputable online gold dealers accept all major credit cards, bank transfers, or secure payment platforms. Beware of merchants who only accept non-traditional payment methods or appear suspicious.
When you are ready to purchase, add your desired gold items to your online shopping cart and proceed to the checkout page. Please enter your shipping information accurately to ensure fast delivery. Review your order summary and check the total cost, including taxes, fees, and shipping charges.
Before completing a transaction, please carefully read and understand the dealer's return and refund policies. It is essential to know the conditions under which you can return or exchange gold in case of any problems with the goods. Retain this documentation for future reference and record keeping.
Upon receipt of the gold, carefully inspect the item to ensure it matches the description and is in the expected condition. If you find any inconsistencies or problems, contact your dealer immediately and follow their instructions for a solution.
Buying gold online provides a convenient and affordable way to acquire this precious metal. You can make a safe and successful online gold purchase by doing your due diligence, choosing a reputable dealer, and taking the necessary precautions.
Summary
Be sure to consider your investment objectives, study the market conditions and read the terms and conditions carefully before completing a trade.