Direct Selling Agents: What You Should Know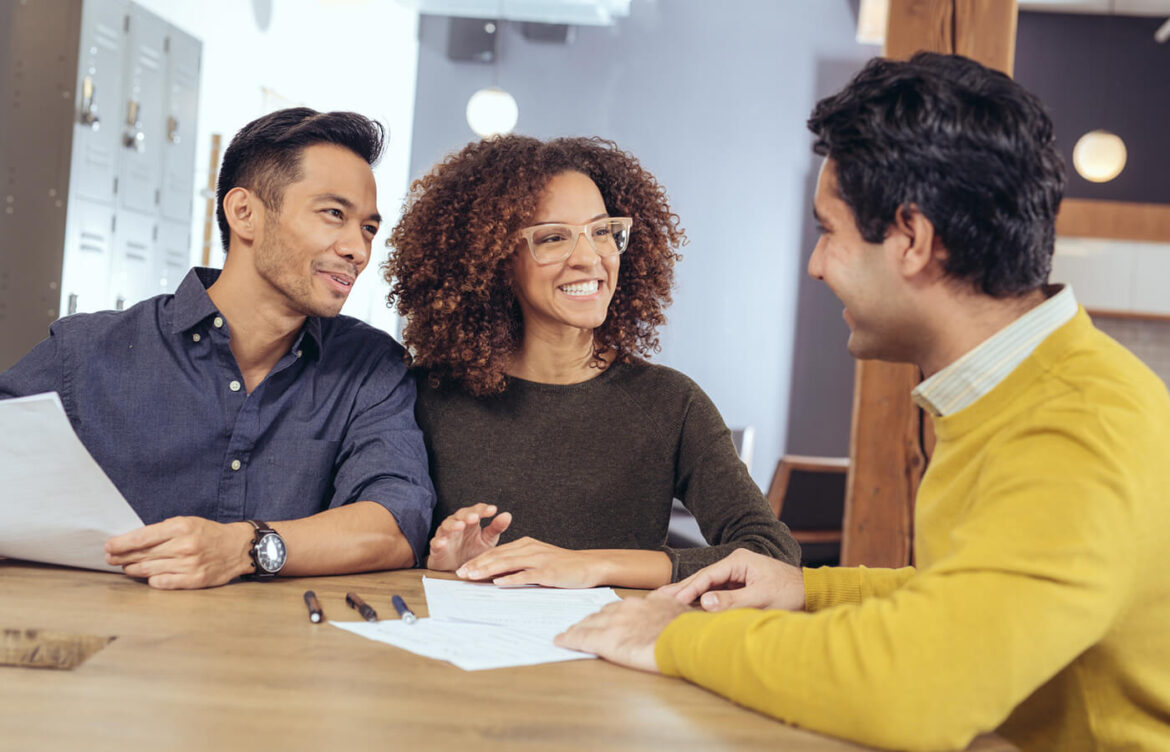 Have you ever heard the term DSA and DSA Full Form and wondered what it stood for? Well, DSA stands for Direct Selling Agent. It is a salesperson who promotes and sells products or services directly to consumers without having a fixed retail location. In this blog, we will cover everything you need to know about becoming a Direct Selling Agent, including its definition, benefits, and tips for success. We'll also discuss how you can become a direct selling agent and what direct selling entails. So if you're looking for an alternative career path or simply want to learn more about the world of sales, keep reading!
Andromeda Loans is one of the biggest and most well-known providers of finances, loans, mortgages, and other financial assistance or instruments. DSA Agents of reputed loan agencies are very beneficial for their clients. Where do you apply to become a loan agent at Andromeda? We have discussed the following points to answer your question and tell you about becoming a loan agent for Andromeda.
How to Become a Direct Selling Agent
To become a Direct Selling Agent (DSA), you need to follow a few steps. First, find a company in the direct selling industry that you want to represent. Make sure you meet the eligibility criteria set by the company. Next, develop the necessary skills such as communication and marketing skills to excel as a DSA. Building a strong network is crucial for success in this field. Additionally, ongoing training and development can help you enhance your abilities as a DSA.
What is Direct Selling?
Direct selling is a unique retail model where products are sold directly to consumers, bypassing the need for a physical store. It can involve person-to-person sales, party plans, or online channels. This industry provides entrepreneurial opportunities and flexible work schedules. Notable direct selling companies include Avon, Mary Kay, and Tupperware.
Benefits of Working as a Direct Selling Agent
Working as a direct selling agent offers several benefits. Firstly, there is flexibility in terms of working location and schedule. Direct selling agents can work from anywhere and set their own hours. Secondly, the earning potential is unlimited. Agents can earn as much as they want based on their performance. Additionally, being a direct selling agent helps in personal growth by developing sales, communication, and leadership skills. Moreover, becoming a direct selling agent requires low startup costs and offers an opportunity for entrepreneurship.
Tips for Success as a Direct Selling Agent
Build a strong network by fostering contacts and relationships, crucial in the direct selling industry. Effective communication skills are essential for convincing potential customers to buy products or services. Choose in-demand products or services by considering market demand. Setting realistic goals and targets keeps motivation and focus intact. Exceptional customer service is key for building a loyal customer base. Provide top-notch service to ensure customers keep coming back.
What should I look for when choosing a direct selling agent to work with?
When choosing a direct selling agent, it's important to consider their reputation, track record, and the alignment of their products or services with your interests and values. Additionally, evaluate the fairness and transparency of their compensation plan and ensure they provide adequate training and support for your success.
Do direct selling agents work for specific companies or can they sell products from multiple companies?
Direct selling agents (DSAs) have the flexibility to either work for specific companies or sell products from multiple companies. Single-level DSAs work exclusively for one company, while multi-level DSAs sell products from various companies. The choice depends on the individual's preferences and goals.
What is a direct selling agent and how do they differ from traditional salespeople?
A direct selling agent (DSA) is an intermediary who sells products directly to consumers on a commission basis. Unlike traditional salespeople, DSAs are not employees of the company they represent and often work independently, selling products from multiple companies. They can reach a wider customer base through social media and online platforms.
What are some advantages of working with a direct selling agent?
Some advantages of working with a direct selling agent include personalized assistance throughout the sales process, access to a wider range of products and services, potential for lower costs and better deals, and greater flexibility in meeting customer needs.
What is a direct selling agent and how do they operate?
A direct selling agent (DSA) is someone appointed by a bank or financial institution to sell their products. DSAs earn commission based on the products sold and operate by reaching out to potential customers, convincing them to avail of the bank's offerings. They are commonly used in retail loan segments like personal loans and credit cards.
In conclusion, working as a Direct Selling Agent (DSA) offers numerous benefits, including flexible work hours, unlimited earning potential, and the opportunity to be your own boss. By becoming a DSA, you can tap into a vast network of potential customers and build strong relationships with them. However, achieving success as a DSA requires dedication, persistence, and effective communication skills. It is essential to stay updated on product knowledge, understand the needs of your customers, and provide exceptional customer service. With the right mindset and strategies, you can thrive in the direct selling industry and achieve your financial goals. So, if you are looking for a rewarding career with immense growth potential, consider becoming a DSA today!