Here's Why Businesses Need Freight Management Software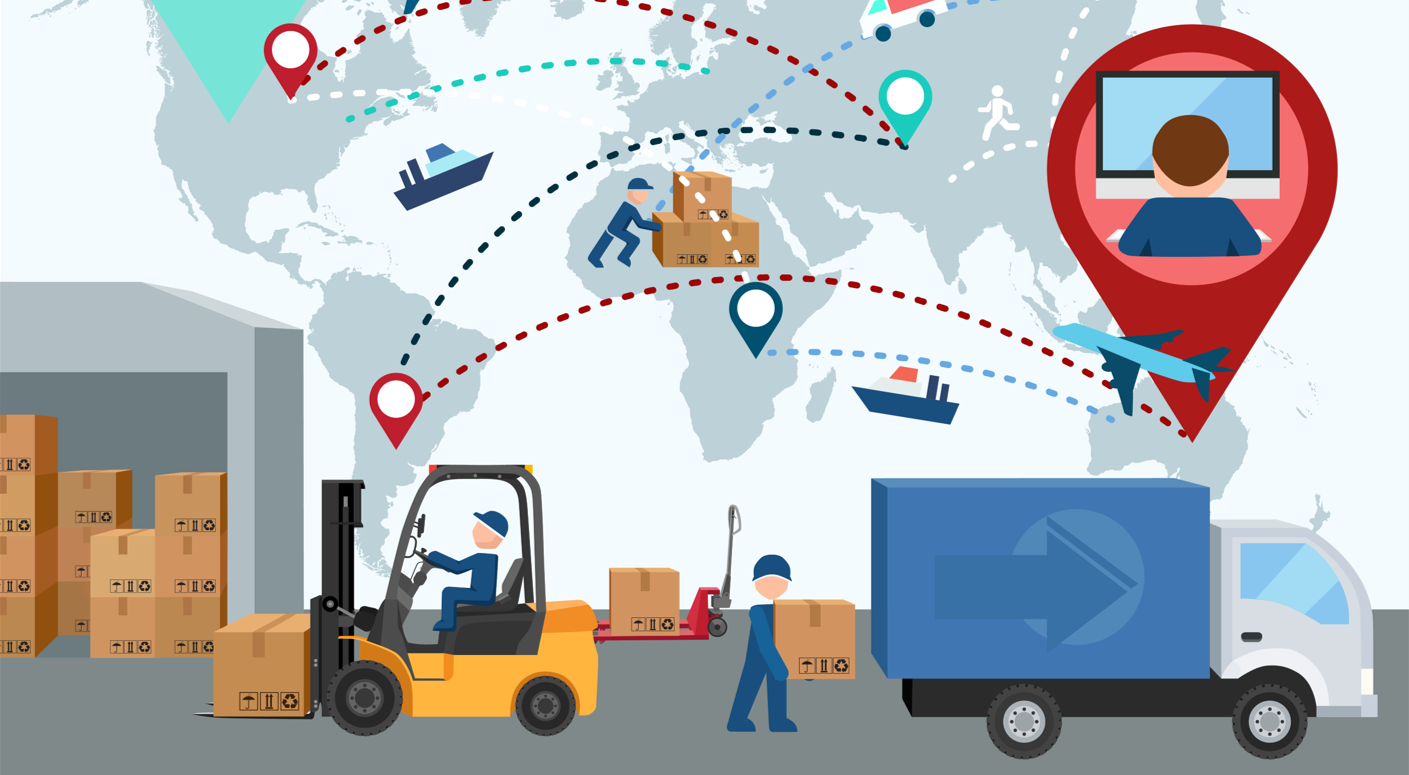 Freight management is crucial in the logistics and transportation industries. They rely heavily on this software because of its ability to streamline processes that are involved in freight management. The use of this software comes with a number of benefits for a business. If you want to know what you need for a transport management system, then read on.
Improve Efficiency in Operations
You can greatly improve the flow of operations of your business once you start using freight management software. This will help automate tasks which include load planning, choosing a carrier, and the needed paperwork. The software cuts down the need for physical labor. It also helps businesses better manage their freight operations.
Visibility of Shipments
With freight management software you can get real-time visibility of your shipments. This will help you track and monitor your freight and get the status of its movement until it reaches its destination. Shippers, carriers, and customers will all have access to accurate and up-to-date information. This will ensure timely delivery and the ability to make informed decisions to address shipment issues.
Optimize Freight Spending
Freight management software enables businesses to optimize their freight expenses. This allows them to compare rates, routes, and carriers. It allows users to analyze and select the most cost-effective options for them. As they are able to optimize their carrier selection and plan routes accordingly, businesses can minimize transportation expenses.
Accurate and Up-to-Date Documentation
Freight management software helps generate accurate shipping paperwork for documentation. This includes bills of lading, delivery receipts, as well as customs documents. The automation process brought about by freight management software reduces the risk of human errors. This also ensures that the company is in compliance with regulatory and legal requirements.
Seamless Collaboration and Communication
Shipping companies, logistics providers, brokers, and customers could all work together more efficiently because of freight management software. It helps improve the dissemination of important information which includes certain data about the shipment, pickup, and delivery instructions, as well as the necessary paperwork. This in turn improves coordination and collaboration within the entire process.
Real-time Analytics and Reporting
Freight management software has analytics and reporting features. And this can provide transit patterns and carrier performance. The software can also help with the expense analysis. It lets companies have control over their KPIs. It also allows them to identify issues and make well-informed logistical decisions in real time.
Logistics and transportation companies will have a hard time functioning efficiently without freight management software. By optimizing freight operations it helps reduce expenses and boost customer satisfaction. This way, companies will have a competitive edge in the industry. This software is highly sought-after these days. So the last thing you want is to be left out and lose your advantage.