All about the interior design cost per square foot in Kolkata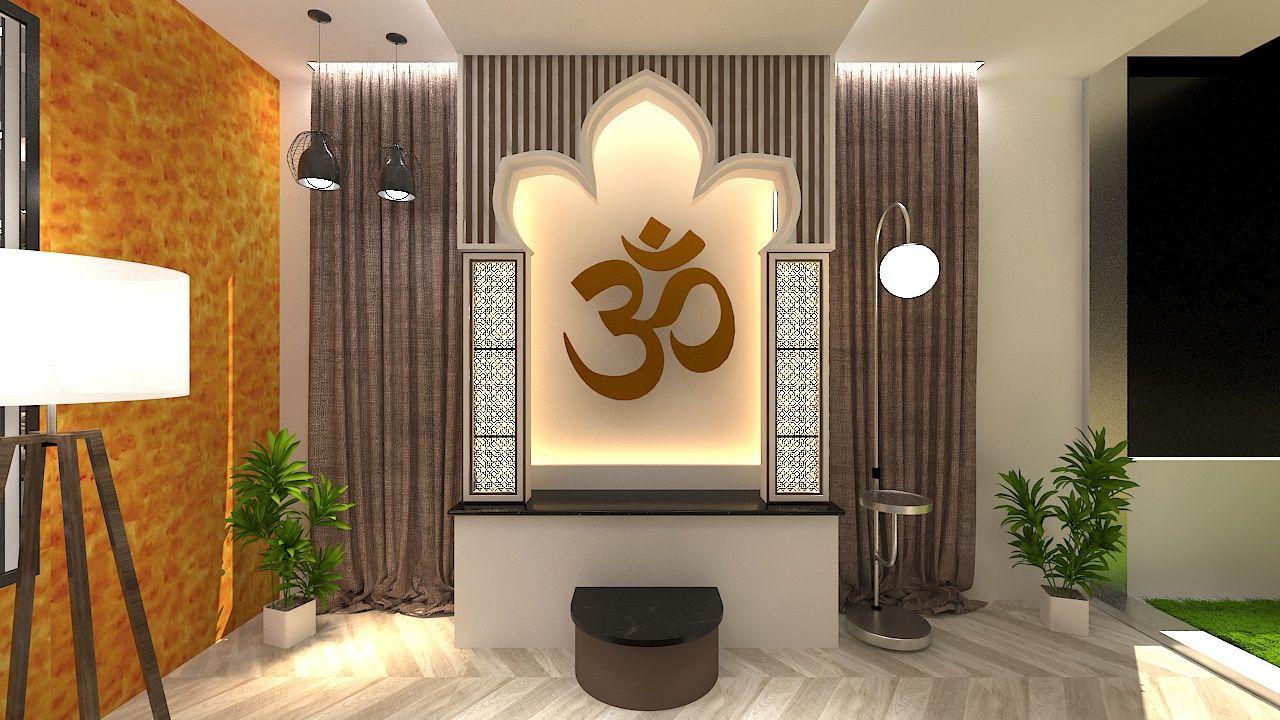 Decorating homes like a dream palace is everyone's dream. Some people may have a question "Which are some affordable home renovation contractors near me?". But before that, you should know about the cost of interior designing per square foot in Kolkata. Because depending on your budget, your room will be decorated.
Calculating the total cost of your room decoration is so easy. You have to find a cost-effective interior designing company and then know about their service and cost. So that you can sum up a budget and choose your design.
Idea about the cost of the interior design per square foot
The services of interior designers depend on your budget. You can get these services anywhere on your property, including bedroom, kitchen, drawing room, washroom, main entrance, kid's room, study room, corporate house, shops and many more. Let's see the variety of interior design costs per square foot in Kolkata as a whole:
The per square foot cost of a basic consultant can range between INR 40 to INR 60. And executing the basic designs will range between INR 700 to INR 1000 per square foot in Kolkata.
If you're thinking to decorate your rooms with a premium design then the consultation price will range between INR 90 to INR 160. And the execution of these premium designs will cost between INR 1300 to INR 2300.
But last, the cost of basic consultation or execution will depend on the design you're choosing. If you're choosing granite or marble for flooring then the charge will be different.
Determining the cost of the interior design per square foot in Kolkata
We all know the cost of interior designing varies depending on some factors such as which design you're choosing or what is the size of your room and many more. So before hiring an interior designer in Kolkata, you should know about the different price ranges.
1. Almost every designer will charge INR 10 per square foot of your room. And after adding the design to it, you have to pay approximately INR 100. And along with that if you want to decorate your kitchen, wardrobes, and flooring then you have to almost INR 2000 to INR 3000.
2. Every designer calculates a wholesome budget for the full project. Most of the time it will range between 5% to 15% and sometimes it will reach up to 20%. Totally dependent on the design and execution method.
3. One more way to calculate the budget is to mark up the products that will be used in the project.
4. In some cases, the total cost depends on the designer's desire. It can be the charge of designing per square foot, according to the commission or a combination of both. It's the most used method to calculate the budget.
Conclusion
Hope this will help you to find out the best interior designers in Kolkata. Decorate your sweet home, shop or office with attractive designs at a reasonable price.