What are the 3 Caravan Mattress Types that are Popular?
Mattresses are very important for making caravan trips more comfortable. You can find different mattresses of various types, which can be of high-density or self-inflating in form. Based on how many people are traveling in your caravan, you would need a bed with maximum comfort and space. The cost and quality of the caravan beds will obviously depend on who, and for how long, will sleep on them. Know about the following 3 different types of caravan mattresses that are popular nowadays.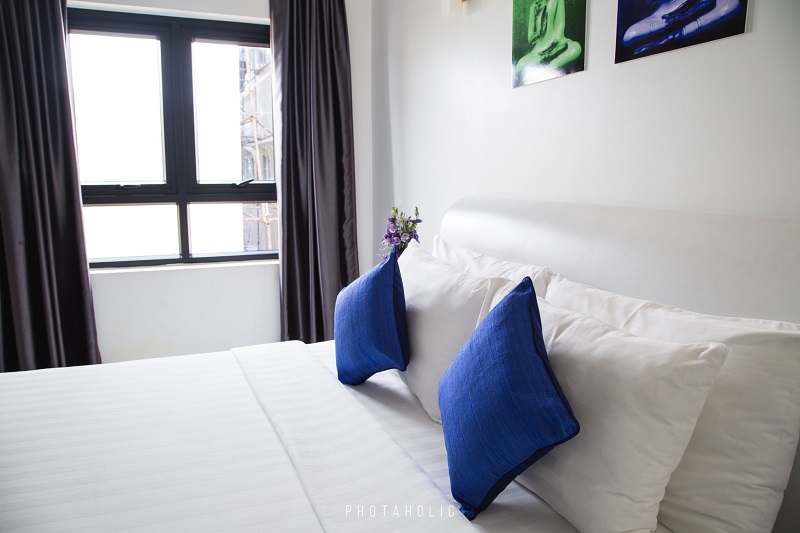 Memory Foam Mattress
This is possibly the most popular type of foam mattresses that is sensitive to body heat. When you choose this mattress, you can be assured that it would properly conform to the contours of your body. You can expect sleep for a good night without the usual pains and aches in the body that can arise from sleeping on too soft or too firm beds. However, memory foam caravan mattresses provide the body with firm comfort and give the lumbar region enough support. After driving your caravan on unforgiving terrain and across slippery tracks on long journeys, you can enjoy a lot of comforts and a good night sleep while you rest on this mattress. When it comes to mattresses for caravan riders, these are the most common types that you can find these days.
Latex Mattress
It is similar to Memory foam in firmness. Latex perfectly fits the shape of the body. However, it is slightly bouncier as it is less dense. This is completely natural foam and does not consist of any chemicals. Therefore, it is excellent for people who suffer from an allergy. It is extremely durable in form as it is mold-resistant. However, if you are allergic to latex, these caravan mattresses may not be the right choices for you. The allergy resulting from exposure to latex arises from the protein that is present in the sap of rubber tree. That is the reason why; some companies get rid of the protein. The white colored liquid produced by rubber tree trunks and tapped from them is known as Natural Latex. This latex is mixed with synthetic latex and then transformed into latex foam.
These caravan mattresses are quite heavy and offer the benefits of warmth and comfort in a cooler weather. During the summer months, the use of a pure wool mattress cover on the latex mattress helps overcome the heat problems to some extent. These are mainly designed for people who live and travel in cold countries and wish to make no compromises when it comes to quality sleeping.
Innerspring Mattress
These caravan mattresses offer extra support to the body and ensure better distribution of weight. Caravan travelers can get an extra level of comfort, better than what overlays and foam mattresses can offer. Spring mattresses are possibly the most common, easiest to create and the most cost-effective in form. However, before buying these mattresses, you have to closely check the quality of the same. With inferior varieties, you will feel the spring poking at your back while you sleep.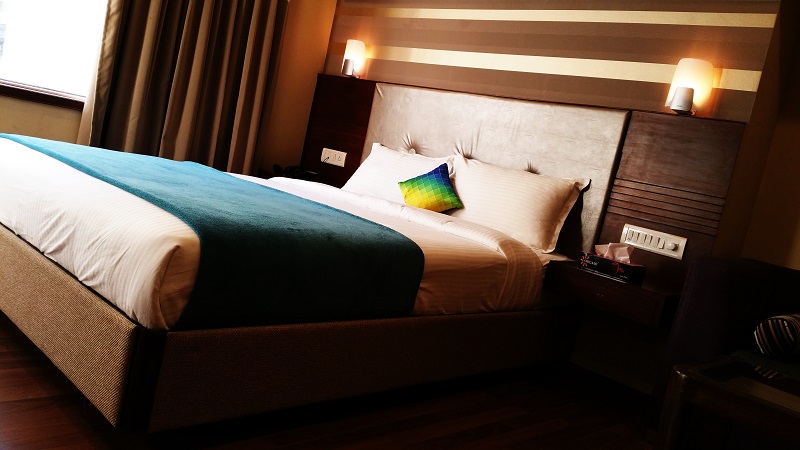 You can get innerspring caravan mattresses in a wide range of heights, which can suit caravans as well as camper trailers. A thick foam pillow top or layers of quilting control the varied heights. Usually, the slimmest mattress is 120 mm for caravans and 100 mm for camping trailers. With extra quilting, you can add one more layer. The pillow top can be of 160 to 180 mm and additional quilting can be 120 to 140 mm in height range.
When you choose a camper trailer mattress, you might experience height constraints. However, the foam box construction and cassette spring can offer solid support and allow you to sleep comfortably through the night.